Work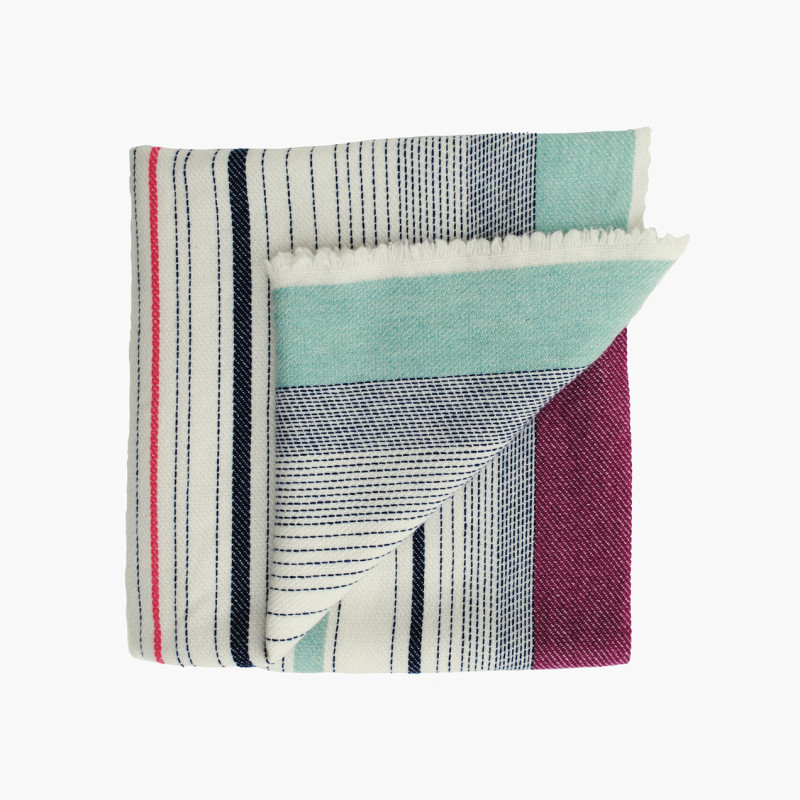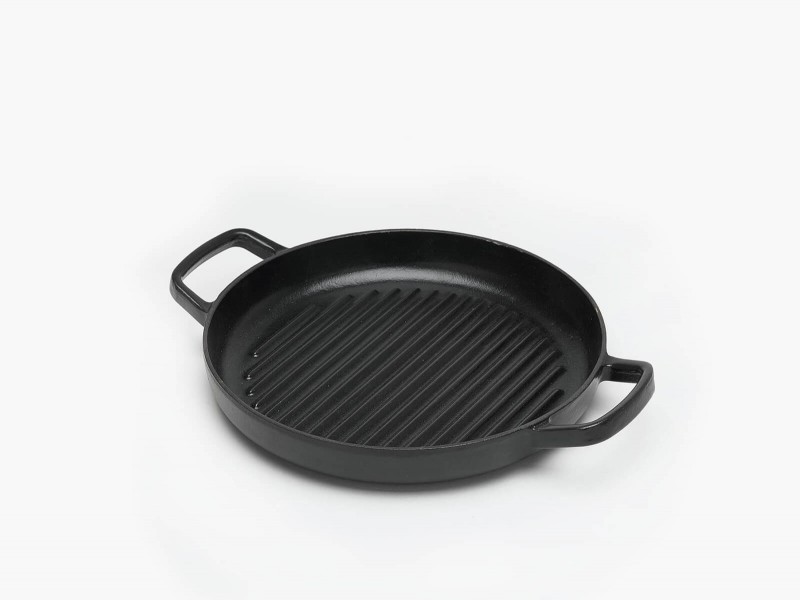 House
Private Client London
We created a series of light, functional spaces within a Victorian house using enduring materials such as steel, Oak and lightweight concrete (GRC) made in collaboration with SPP, Gwent.
View project
Wall Clock
2009
A screen-printed Beech wall clock with steel hands. The central dial arrangement means that the hands form a continuous line at certain times. In collaboration with David Lovelock
View project
1807 – Blake, Slavery & the Radical Mind
Tate Britain 2008
As part of a display at Tate Britain, exploring William Blake's role in the political process that lead to the abolition of slave trade in Britain in 1807, we were commissioned to design a display facing the south wall, where visitors could read a timeline of slave trading, as well as a number of facsimile excerpts of key 18th century publications on slavery, which were reproduced in a number of hardback books.
View project